Our Cyber Security Services
Stay well equipped to protect your networks, devices, programs and data from attacks.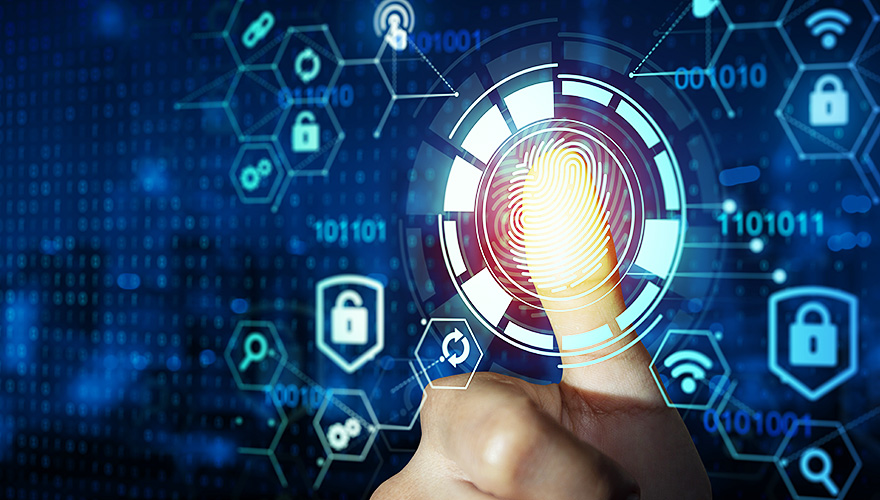 Identity and Access Management
BITS helps protect users' Identities and control access to valuable resource based on user risk level.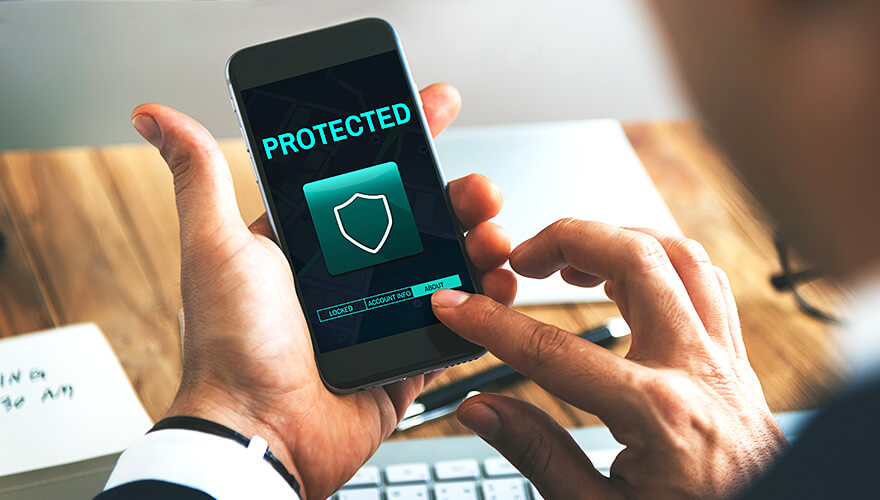 BITS helps clients to have policies that ensure documents and emails are seen only by authorized people based on client requirement.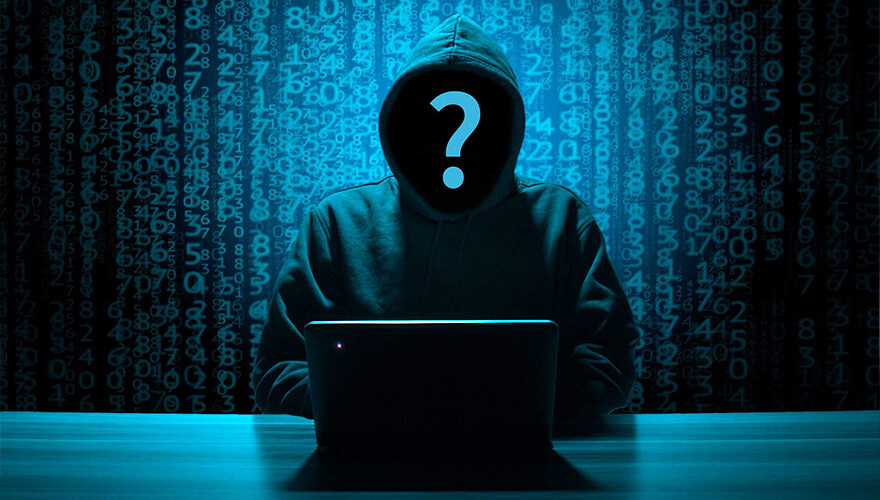 BITS ensures that proper security policies are in place to protect organizations against advanced threats.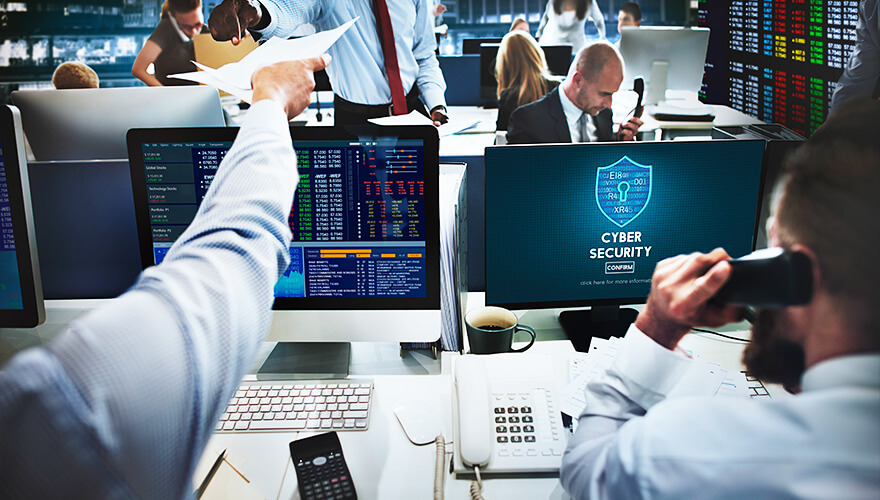 BITS ensures that proper security measures are in place by managing Azure Security Center, Office365 Security Center and Windows Defender Security Center.
Objective
Cyber Security Goals
The objective of cybersecurity is to protect information from being stolen, compromised or attacked against the ever-growing cyber-attacks.
The three basic goals of Cybersecurity can be:-

Confidentiality of data
Protect the confidentiality of data.

Integrity of data
Preserve the integrity of data.

Availability of data
Promote the availability of data for
authorized users.
Approach
Security Services
offered by BITS
Vulnerability Assessment & Management
Penetration testing
Treat intelligence
Achieving the right Compliance (HIPPA/GDPR/POPI..)
Designing security framework
Security Operation Centre (SOC)
Proposed solution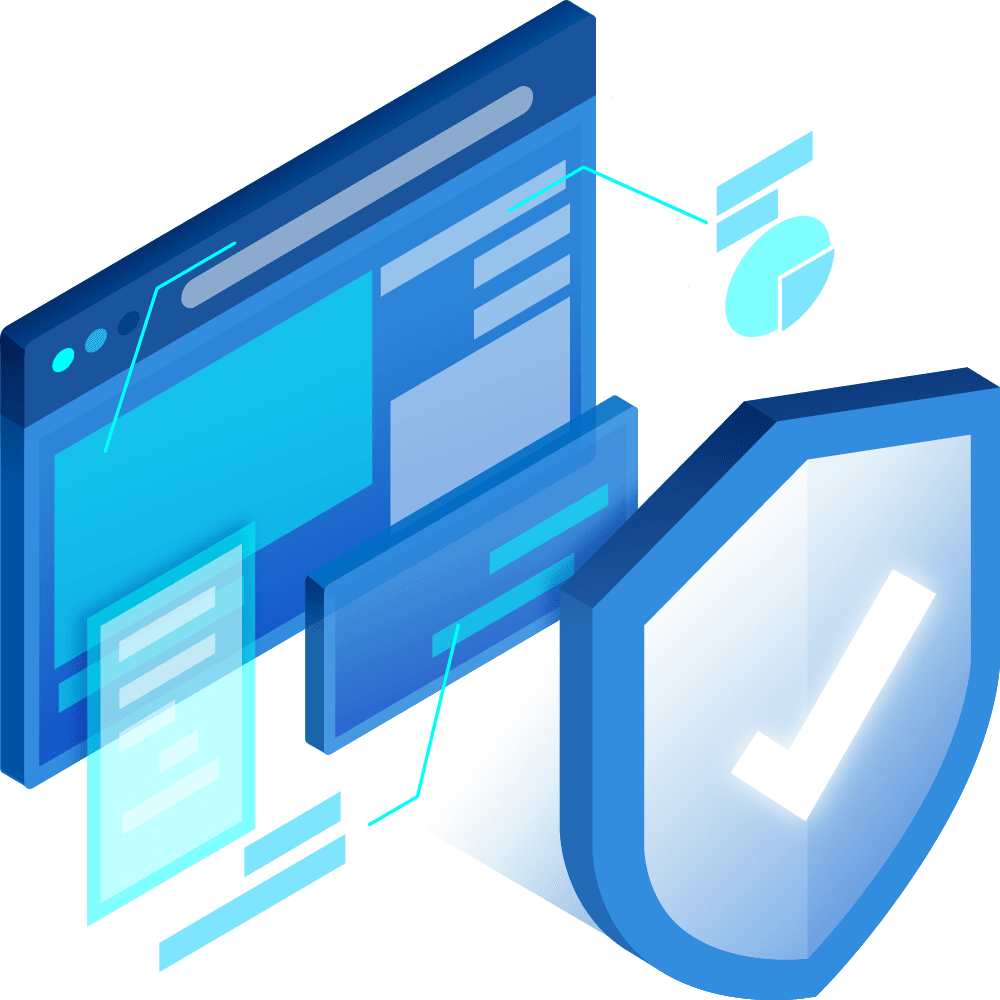 Additional Solutions
SIEM
EDR Solution
Vulnerability assessment & management
Advanced treat protection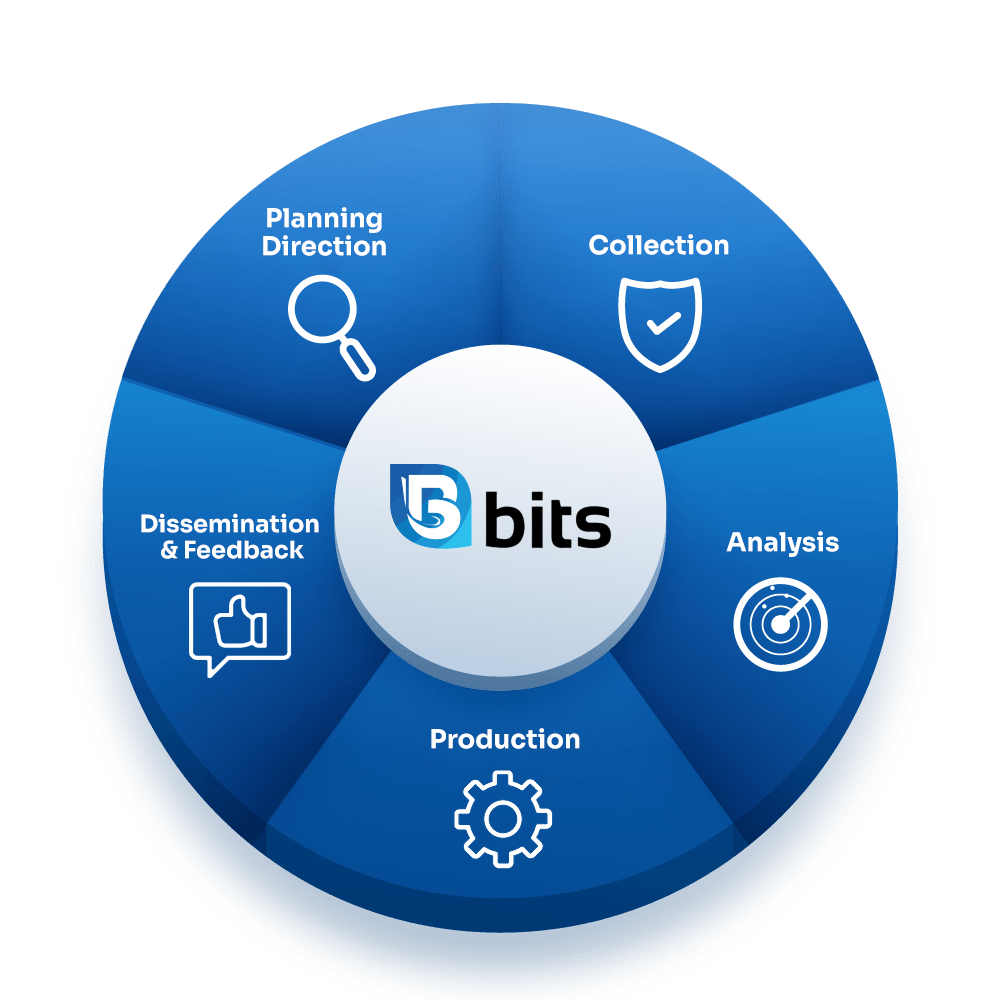 Threat Intelligence
Planning Direction
Collection
Analysis
Production
Dissemination & Feedback
Ready to see how Cyber Security Services can help?
Need a hand with your security program? Let our cyber security experts help.