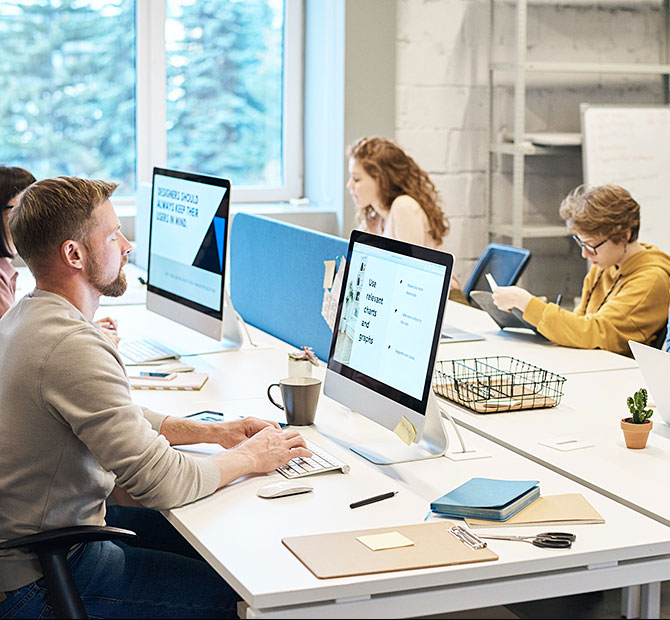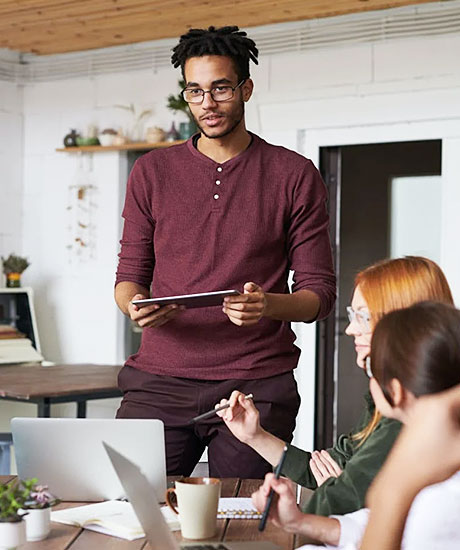 Our Ideas

Our Aim & Mission

Our mission is to establish and maintain ourselves as thorough leaders in producing innovative and revenue enhancing solutions. Our aim is to become one of the leading software and technology companies in the world where innovation and ground-breaking breakthroughs are bred.
"With constant pursuit of innovation, BITS aims to contribute to the creation of a networked society that is rewarding and secure, bringing about a prosperous future that fulfils the dreams of people throughout the world".

B

right

I

nnovation

T

echnical

S

olution known as

BITS

is a Microsoft Gold Partner company

It offers Business Intelligence (BI) Solutions, Application Development, Data Analytics Solutions and Cloud Service Provider. We provide IT Consulting and end-to-end, high performance software and BI solutions to help companies make the most of their Information Technology investment and gain a competitive edge.

By attaining a Gold Partner Competency its proves the company has proven their expertise in a specify technology areas with their competency.
BITS Accredited Competencies
We are a proud Microsoft Gold Partner. A Microsoft Azure preferred partner, cloud solution provider (CSP) and managed services provider (MSP) in the following:
Gold Datacentre
Gold Data Platform
Gold Data Analytics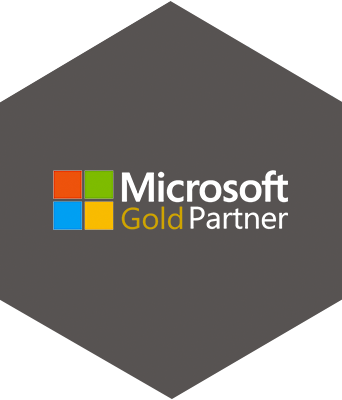 Silver Small to Midmarket Cloud Solutions
Silver Application Development
Silver Windows Devices
Our Core Values & Beliefs
International Standards
We pride ourselves on delivering Work that is benchmarked against the highest international standards. Our core team of professionals has worked on projects across the world and been trained to the very highest International standards.

Youth Development
Whilst we pride ourselves regarding the level of professionalism and experience within our team, we are very mindful of the fact that skills transfer and equal opportunities for the youth of the country is of vital importance. To this end we take youth development seriously.
Clients

Our Public Sector Clients