Microsoft Consulting Services (MSC)
It is composed of Cloud Solutions experts, Solutions Architectures, and consultants.
Their job is to help companies implement and adopt Microsoft products, services, software and devices to solve, envision and understand new possibilities for your business.
Licensing Advisory
We protect your organisation's software investment and help identify the software usage within the organisation, and identity any licensing overlaps and gaps.
As part of our advisory services, we advise our clients with regards to the best suited licensing options and model for their environment to help them to cut cost.

Assessment
Assessment of the current state geared to pinpoint inefficiency and risk in your current environment.

Stabilize
Guidance on infrastructure design, development and deployment to reduce cost, time and risk.

Improve
Our team will assist your company to ensure that you apply the best practice on your environment and ensure.

Looking for Microsoft Service Consultation?
Get Cloud Solutions experts, Solutions Architectures & Consultants.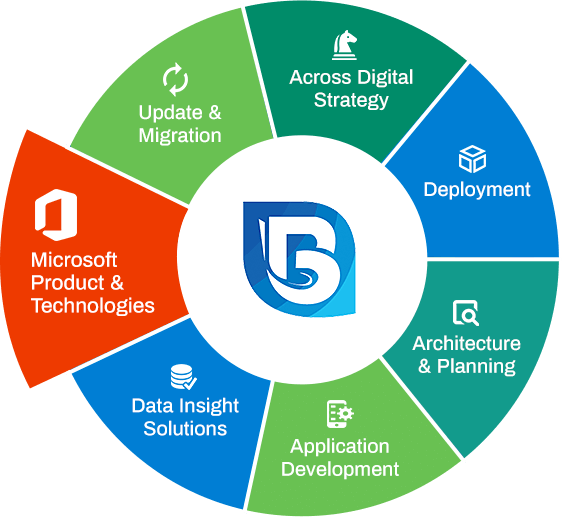 MCS are project-based engagements
To provide services related to planning, implementing, and adopting the solutions that accelerate the value customers derive from their Microsoft IT investments.
These engagements cover services, based on:
Microsoft Product & Technologies
Across Digital Strategy
Architecture
Planning
Upgrades &
Migration
Deployment
Application Development
Data Insight Solutions