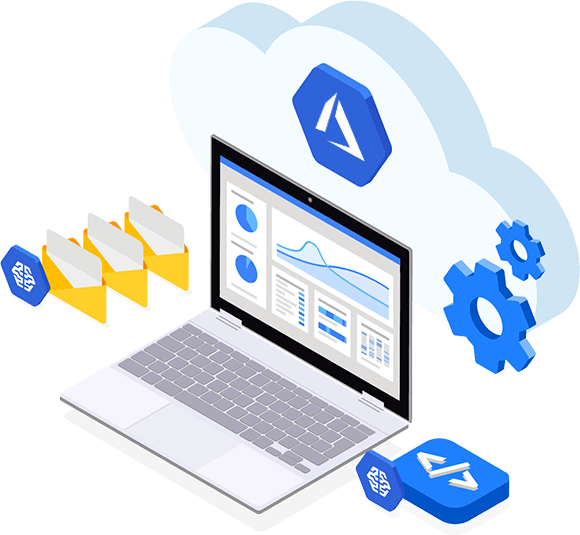 We provide end-to-end solutions for Azure to support
your digital transformation.
We plan your path to the cloud. We transform and migrate your applications, and help you manage and optimize your hybrid IT environment.

BITS and Microsoft have enjoyed a long-term partnership, stretching from Microsoft Windows Embedded to Microsoft Azure. Over the years, BITS has successfully helped dozens of major customers develop their industry applications, creating mutually beneficial business models. BITS and Microsoft help customers build their new-generation products and services for the IoT era. Microsoft Cloud & Azure is a growing collection of integrated cloud services that allows you to quickly deploy infrastructures and services to meet all of your business needs.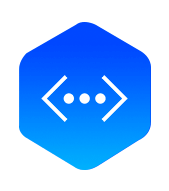 Managed Services for Azure
For design, delivery and 24×7 support and monitoring of computer, storage and virtual network infrastructure.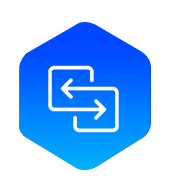 Managed Services for Azure Stack
Build, modernize, transform and migrate your applications with Application Services for Azure.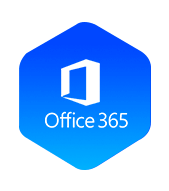 Office 365 &
SharePoint
Cloud Planning and Migration.
BITS provides end-to-end services for hybrid IT starting from
planning and migration
Knowing what to move and how to move it
We plan, move and manage your IT workloads
Quickly and efficiently
With our end-to-end services

Advisory Services
Assess your needs, design your hybrid IT roadmap and develop a digital transformation strategy.

Cloud and Workload Migration Services
Migrate to your hybrid platforms of choice with our industry leading tools and practices.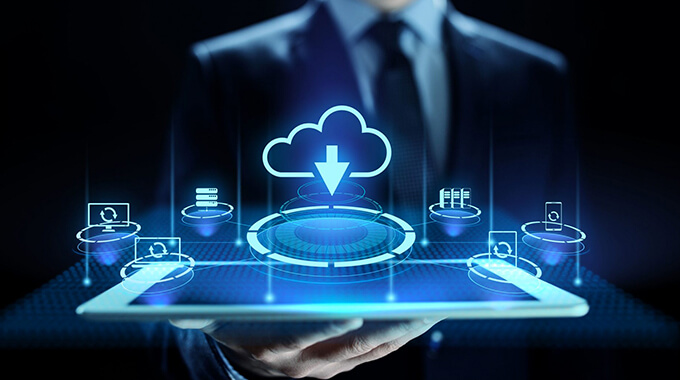 Cloud and Application Transformation Services
Get full support for monitoring and managing cloud environments, system software, infrastructure configurations and costs.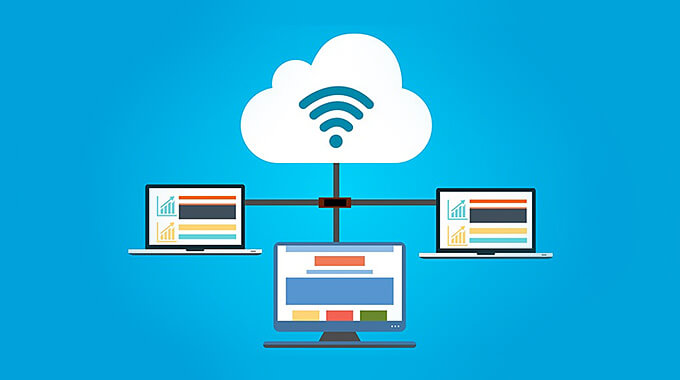 Brokerage and Integration Services
Optimize workloads with a single view of IT assets and governance across service management, operations and analytics.
BITS Azure business enagement flow

Business Approach
Cloud Solution Overview
Azure Service Introduction
Successful Experience Sharing

Service Delivery
Cloud Solution Architecture Construction
Technical Training
Consulting Service on Azure Marketplace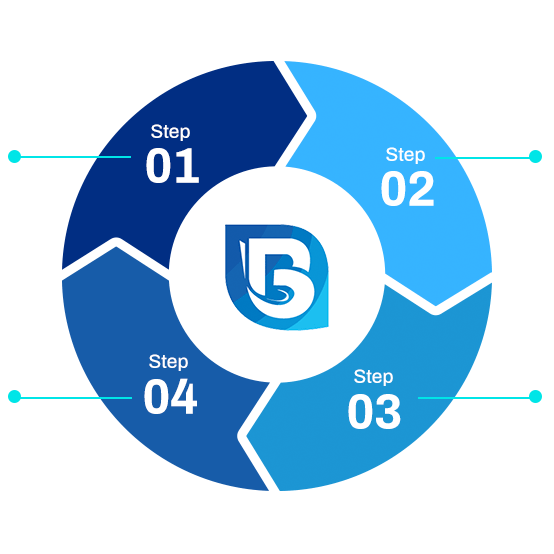 Business Enabling
Azure POC Demo
Features Inquiry
Expense Package Estimation

Service Start-Up
Join BITS Cloud Service Provisioning Platform as a reseller & Create Account
Monthly & Yearly Billing Date and Rules
BITS Azure business enagement flow

Business Approach
Cloud Solution Overview
Azure Service Introduction
Successful Experience Sharing

Business Enabling
Azure POC Demo
Features Inquiry
Expense Package Estimation

Service Start-Up
Join BITS CSP & Create Account
Monthly & Yearly Billing Date and Rules

Service Delivery
Cloud Solution Architecture Construction
Technical Training
Consulting Service on Azure Marketplace