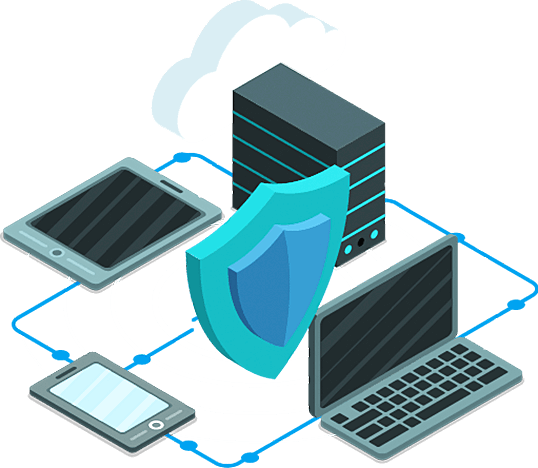 Data backup software
It must equip organizations with secure data backups and data recovery, the solution must ensure that all business data is protected from unauthorized and unlawful access by third parties and must provide effective endpoint device protection.
One cloud platform for all your data & devices, combining best-in-class data protection with smart management features.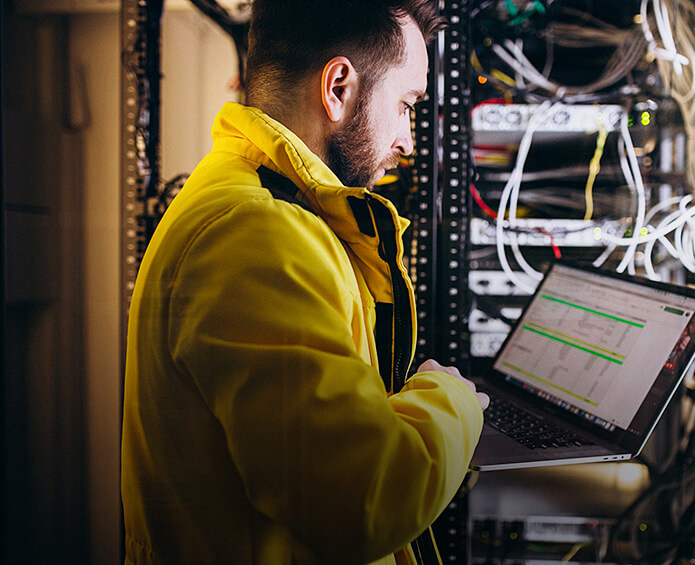 Discovery & Inventory
Reporting on your entire endpoint network with a detailed Hardware & Software Inventory.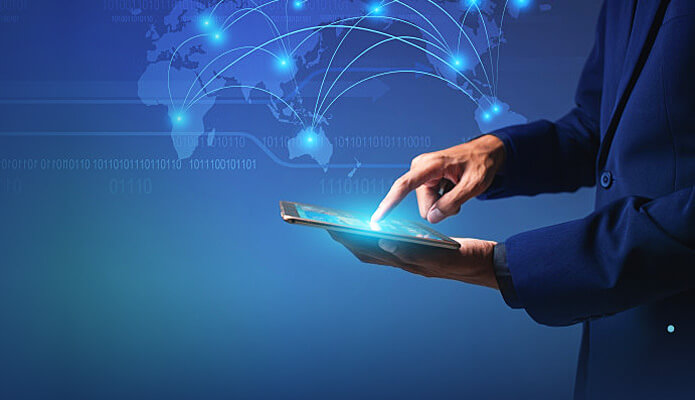 Compliance
Ensure Governance & Compliance to global Information Security standards such as GDPR, PoPI and ISO 27001.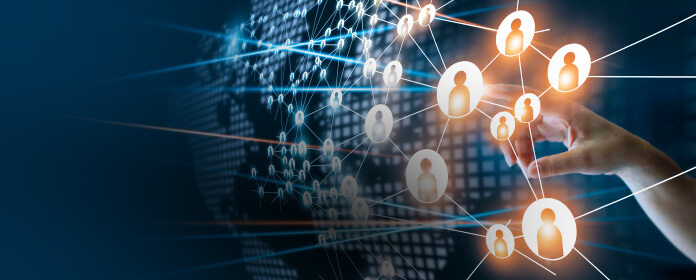 Remote Migration
Remotely migrate user data & profile settings to a new machine or OS in minutes.

Are you looking?
The best cloud security for business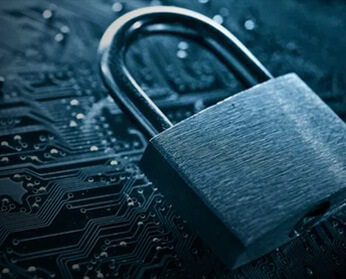 DLP
Multi-layered Data Protection with encryption, remote wipe, remote revoke & geo-locate.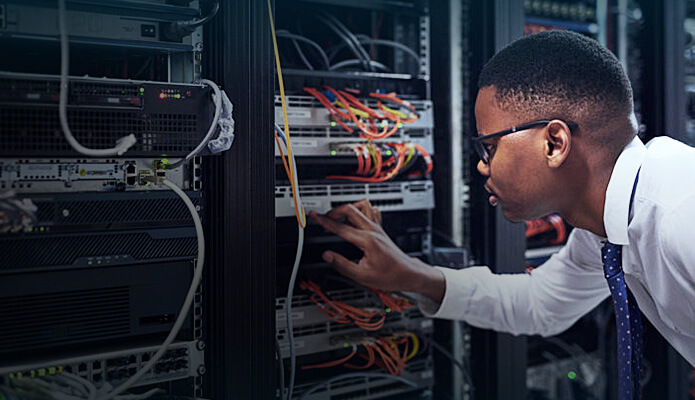 Endpoint Backup
High-performance, near CDP backups on-prem, according to your centrally set policies.
We don't sell products
We solve complex business problems with innovative custom software.