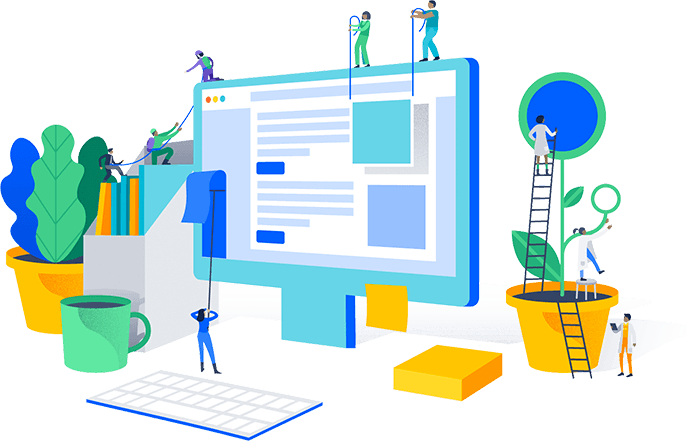 Custom software development
It is the process of designing, building, integrating, scaling, and upgrading software solutions to address the pressing
needs or achieve objectives of your specific business.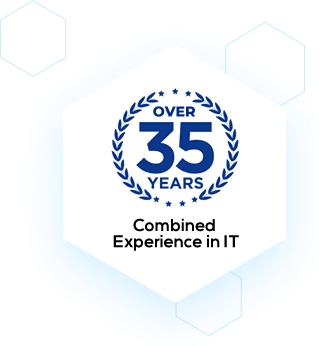 BITS delivers high-grade custom software to a wide range of clients – from large state entities to mid and small-sized businesses. Distilling over 35 years of combined experience in IT, expertise across various technology stacks and in 26 industries, we can help you to solve complex challenges with reliable and agile digital solutions.
We don't sell products
We solve complex business problems with innovative custom software.